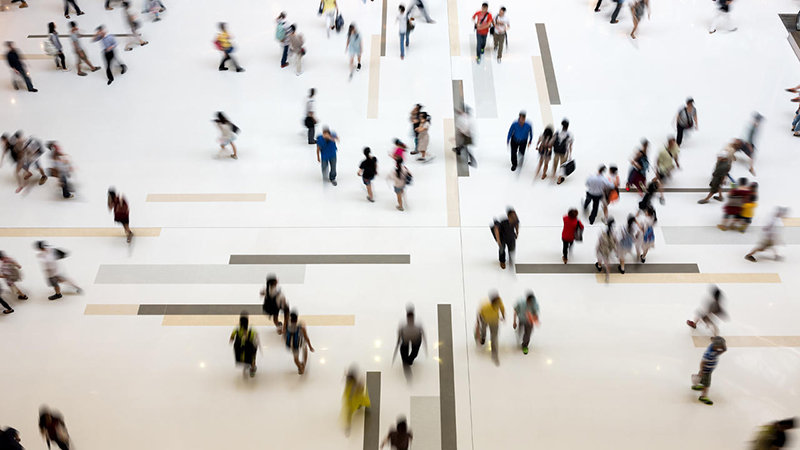 Until the age of allowance 52 . What is the annual statement that i do?
To continue receiving the benefit of over 52 years, must submit each year a statement of its income accompanied by documentation that would justify, in his case.
If their income does not have exceeded in any month 75 % The National Minimum Wage. (SMI), podrá tramitar la declaración anual a través de Internet en la Electronic the state employment service Estatal (SEPE), provided that the availability of digital certificate, electronic identity card or username and password Cl@ve.
If you do not have access to the Internet or have exceeded their incomes in a month the above-mentioned amount, to present the statement must go to your office, with benefits request for quotation on the Webthe SEPE or telephone.
This statement of income should be presented upon twelve new months elapsed since the birth of the right to grant, or whenever new within twelve months from the latest resumption. The deadline for submission is fifteen working days from date.
If you do not provide such declaration, it will not grant entitlements and contributions.