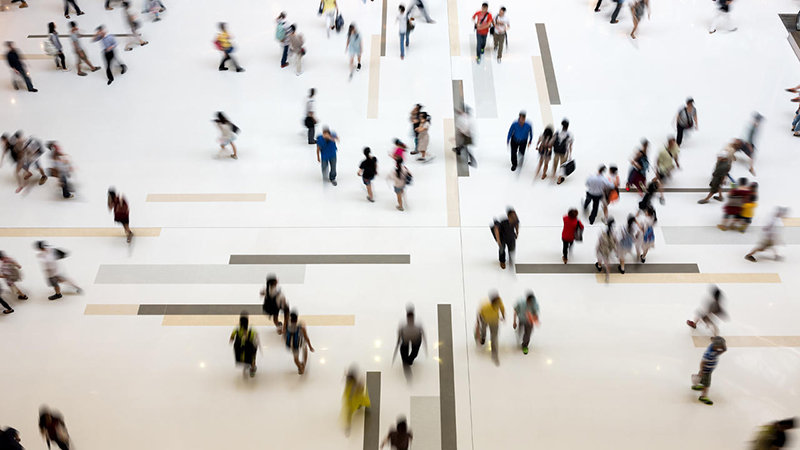 DO YOU While the unemployment allowance or, i make some collaboration on radio, newspapers, conferences, etc. i pay?
Partnerships in print, audio, etc., while gaining unemployment benefit or unemployment allowance shall not require to be registered at any of the Social security regimes.
Although sporadically, make such activities should report to the public employment service Estatal (SEPE) to suspend the provision for a period appropriate to the same.
It must do so in the fifteen days of the income received:
The duration of the activity will declare or justifying documentary evidence, unless it is not possible this justification, in which case, shall be calculated on dividing the pay received between the maximum contribution basis for self-employed persons.