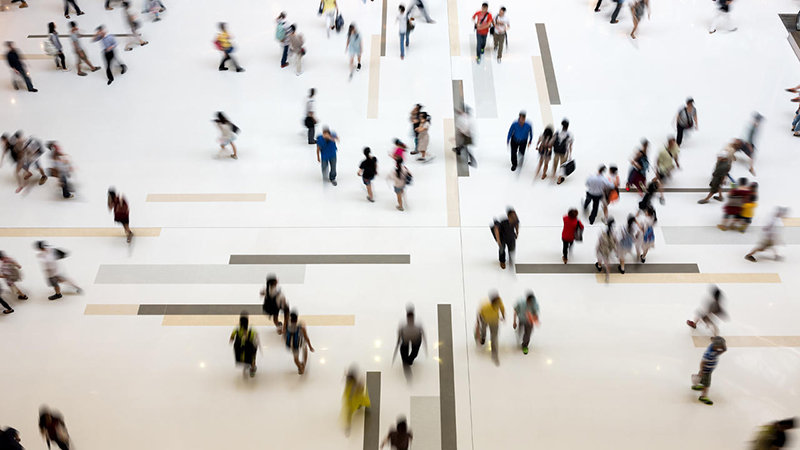 While receiving unemployment benefit, the entry of contributions to Social security is done by the public employment service Estatal (SEPE). It took the contribution of business and deducted the amount of its provision the 100 per cent of quota.
If you have agreed to the provision by the extinction of their contract of employment, cotizará to Social security for common contingencies: retirement, invalidity, death and permanent, temporary disability survival, protection of the family and health care. Not unemployment cotizará, work accidents and occupational diseases, Wage Guarantee fund and vocational training.
The basis of Social insurance payments of unemployment benefit will be the same as the base figure of this, regardless of ceilings to be applied to the monthly amount of that provision.
If a person employed worker fixed or static agrarian dashed, the SEPE is in charge of the 73 , 50 per cent of the contribution to Social security that it is for you, so i will not be deducted from the provision.
If the provision after having suspended or opt for a new provision has been able to generate, price is the provision that resumed, and the new, respectively.