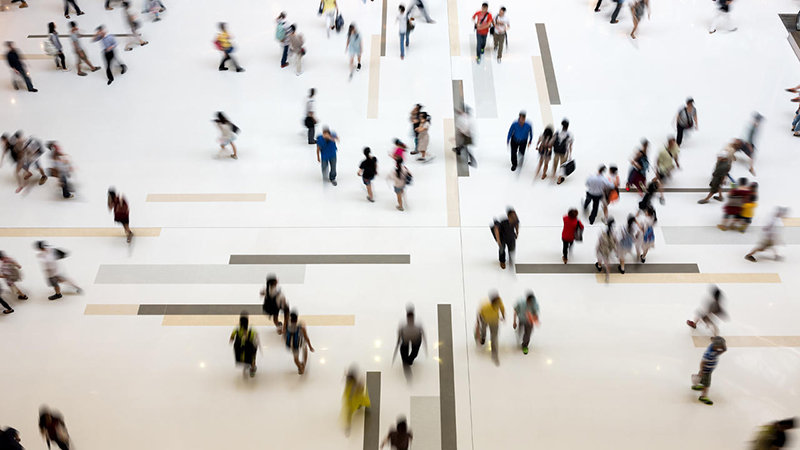 Becoming unemployed or grant, may i take part in joint programmes on employment and training of the workshop schools and houses?
Its incorporation into the joint programmes of employment/training of vocational training and Communication is incompatible with the unemployment benefits.
In the first phase, the students under 25 receiving occupational training and are entitled to a scholarship, which is incompatible with the provision or unemployment allowance.
In the second phase, the students work can enhance their education in alternation with labour and professional practice and they are recruited or engaged in the form of training contract, incompatible with the unemployment benefit.