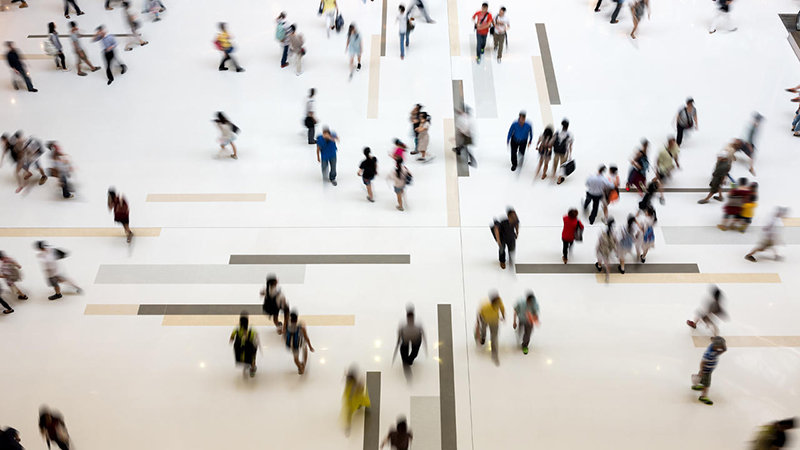 Drawing unemployment allowance and adopted the widow's pension, and what should i do.
If you agree to the widow's pension is paid while unemployment allowance, shall notify the public employment service Estatal (SEPE) the amount of the pension. Will Continue To receive the allowance if the monthly amount of maintenance, including the apportionment of extraordinary pay is less than 75 % the minimum wage (SMI).
If you get income for other concepts, added to the pension.
In the case that his widow's pension is higher than 75 SMI per cent of the receivable, but their pension does not exceed this limit without taking account of the plugin, you can align the widow's pension and unemployment allowance, if she relinquishes minimum supplement to the national Social security institute (INSS).
As long as it maintains a renunciation of the minimum plugin while receiving the grant will not be taken into account this plugin to determine the requirement of lack of individual pensions.
If he continues to receive the allowance because it has not reported their situation of widows' and their revenues exceeded the threshold of 75 per cent of the SMI, has committed a serious offence that could lead to a penalty of loss of the grant.