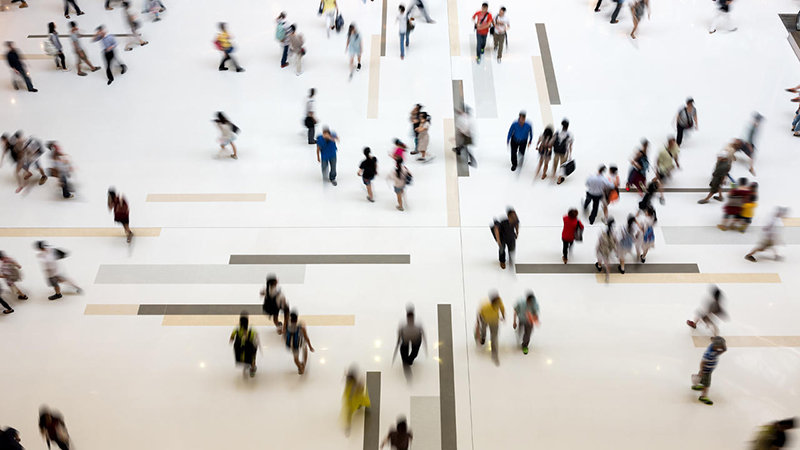 The unemployment and the INCOME TAX deducted me, why and how it is estimated that write-off?
The retention of PERSONAL INCOME TAX (IRPF) occurs because unemployment benefits are considered a taxable income according to the tax laws.
The type of withholding tax to the total amount that will be received in respect of unemployment benefits envisaged for the current calendar year and in the light of the data you provided to the office of allowances, relating to their personal and family circumstances, to have the right to deductions according to the current tax laws.