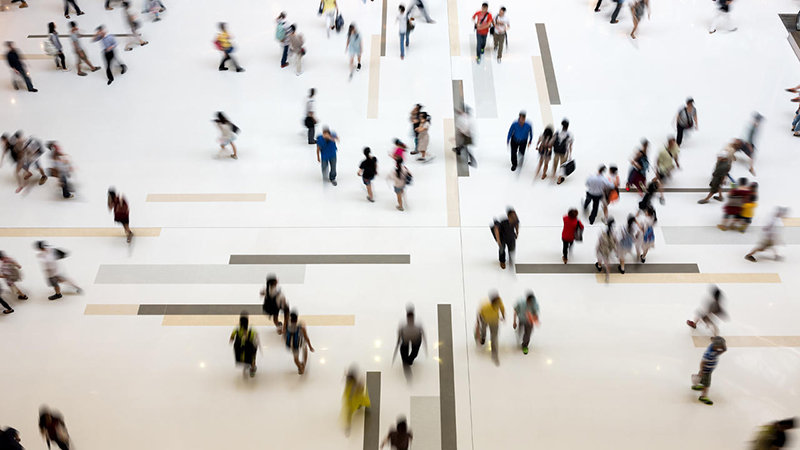 I asked for unemployment and i found a job, may i withdraw my application?
The withdrawal (or abandonment) of the request of the benefits can only be present for the duration of the conduct of the proceedings until the resolution of the provision requested.
The deadline for desist ends when the public employment service Estatal (SEPE) renders the resolution to approve or deny the request submitted.
Therefore, if you have not yet issued resolution, may submit the application of withdrawal:
•Personin his office, with benefits request for quotation(it can request through Internetor call " telephone)
•Through The Internetin theElectronic site SEPE(if available digital certificate)
• by any means to put on record, in accordance with the regulations.
The model application withdrawnwhat can be downloaded from the Internet.