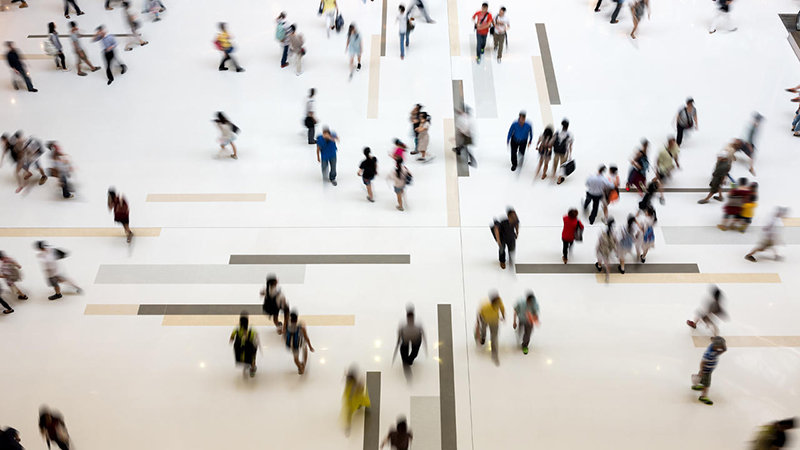 What struck me if i am not able to present all documentation on time?
Once the application within the deadline, but does not have all the necessary documentation, the office of the public employment service Estatal (SEPE) will record the date of entry and give you a written in detailing the remaining documents issued a new term 15 days to bring them.
If it does not deliver the documentation called for in the schedule to do so, his petition is filed. You Will Receive a resolution declaring the file, against that may bring a claim before the courts. Once declared the file, might apply if the law had not been prescribed by passage of time.
For more information: