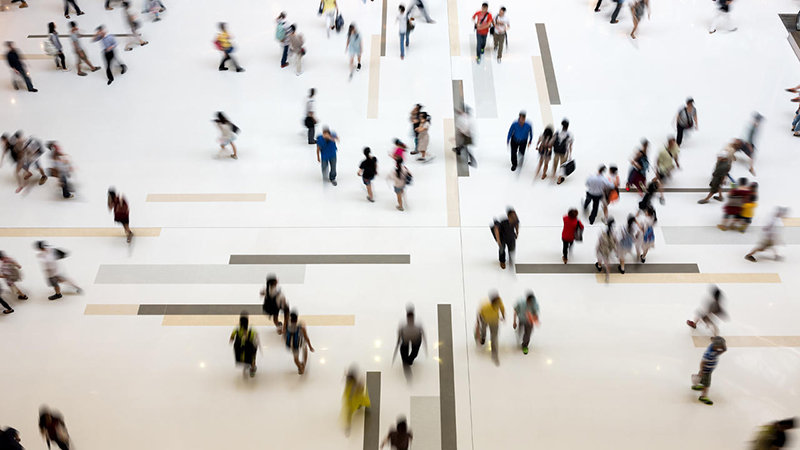 How can i crediting my family unit?
To check the individuals within the family unit, must provide full family record book, containing his spouse and children with their dates of birth or certification of the Civil registration of births or family.
In the case of foreign persons, should contribute papers equivalent to those mentioned above, featuring apostille or consular legalization, as appropriate, with the official translation into spanish. Among these documents include the certification of the consular or embassy of the country where their relatives residing in Spain, or certification of the consular or embassy of spain, located in the country of residence of their families, where instruction is your wife and sons and daughters, dates of birth, and where appropriate, disability.