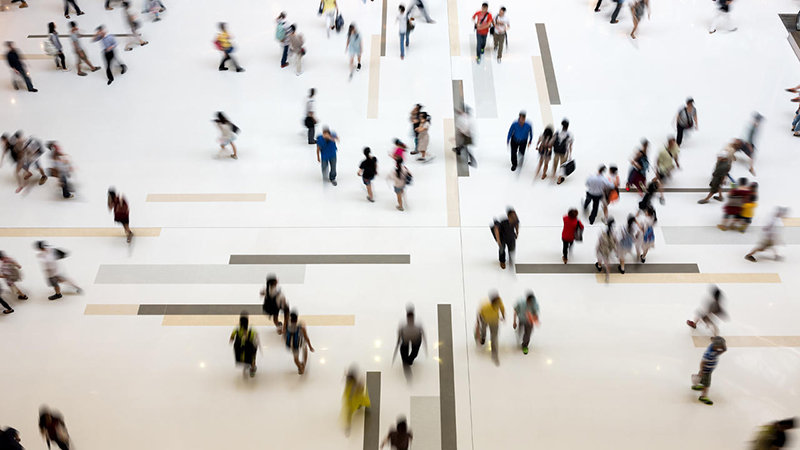 If i disagree with the provision adopted or rejected, for how long i have to claim upon? How long the SEPE has to answer? If it did not answer, What i term for initiating the Social court?
If you do not agree with the resolution of adoption of its application for unemployment or the refusal, may file a claim upon before the public employment service Estatal (SEPE), within thirty days from notification of the resolution on the provision requested, if it was expressed, or no later than three months since the application without having received notification of the resolution, it being understood that has been denied by administrative silence.
It must submit the claim in writing. In it to state your name and surname, personal identification, the directorate for notification purposes (if different from that provided in the application for benefit), the act, used and the reason for contesting, as well as the place, date, your signature, and the Body, centre or administrative unit that operates in such a claim.
Accompany prior to the claim documentation that may be required to better defend their interests.
The SEPE will have to answer the claim within forty-five days. If this deadline passes without resolution expresses, means dismissed the claim for administrative silence. In this case, if you want to complain to the Social court, has a period of thirty days from the day is understood that denied its claim for administrative silence.