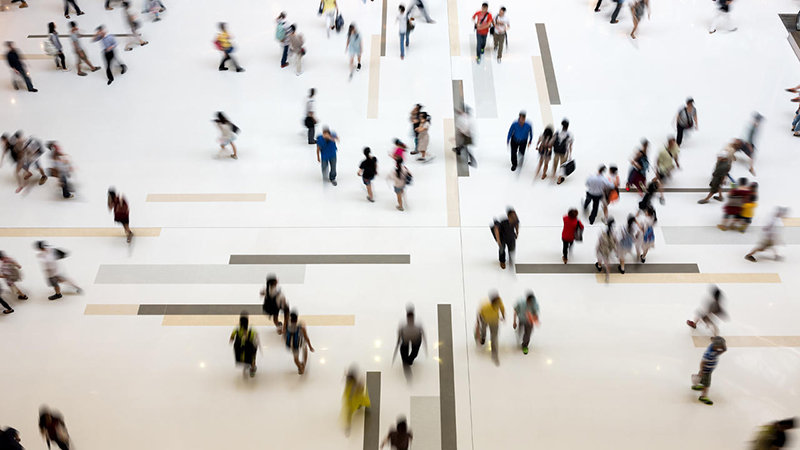 My collection of unemployment allowance or, should be open in the province where i paid the benefit?
You can draw on the account of the bank indicating regardless of the locality where the branch and provided that there is agreement between the bank and the public employment service, State (SEPE).
You can modify account bank Electronicthe SEPE whenever available digital certificate, electronic identity card or username and password Cl@ve.