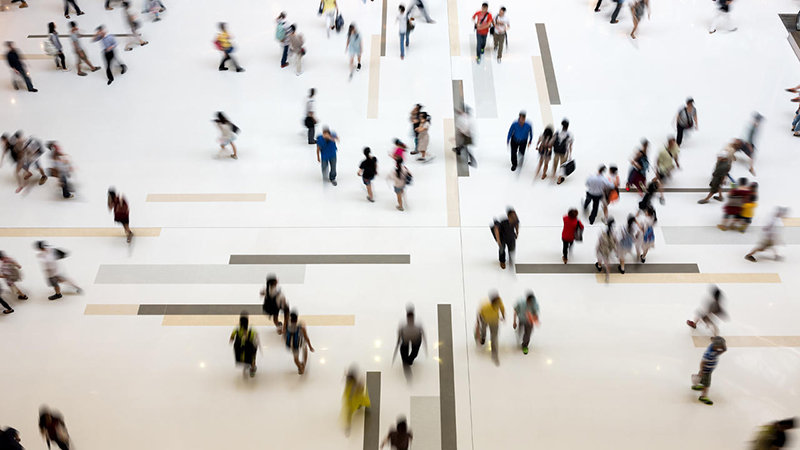 Hotel am maternity/paternity
If your contract expires while maternity or paternity, will continue to receive their economic benefit of maternity 16 weeks, or 12 weeks in case of paternity, until the high medical or end of this situation. At that moment may apply for the benefit or subsidy by unemployment in the 15 working days.
The period of maternity or paternity leave, while you have remained high in the company, takes into account as occupation period quoted for accessing unemployment benefits, since in this period of rest maternal or paternal continues the obligation to contribute while the contract is valid.
Maternity or paternity leave the pays the national institute of Social security (INSS).
Requirements
Be affiliated or affiliated and high or similar service in Social security in a system that is listed unemployment.
Found in legal situation of unemployment .
Be registered or registered as a jobseeker and maintain this registration while it receives the provision and fulfilling the commitment of activity that is included in the application.
To access the contributory benefit must be contributed to unemployment at least 360 within days 6 years prior to the date of legal unemployment. If you have contributed less, you can qualify for unemployment subsidy.
Failed ordinary age for retirement.
Do not perform any activity or self-employed work full time, except compatibility established by a program to promote employment.
Not a pension of Social security incompatible with the work.