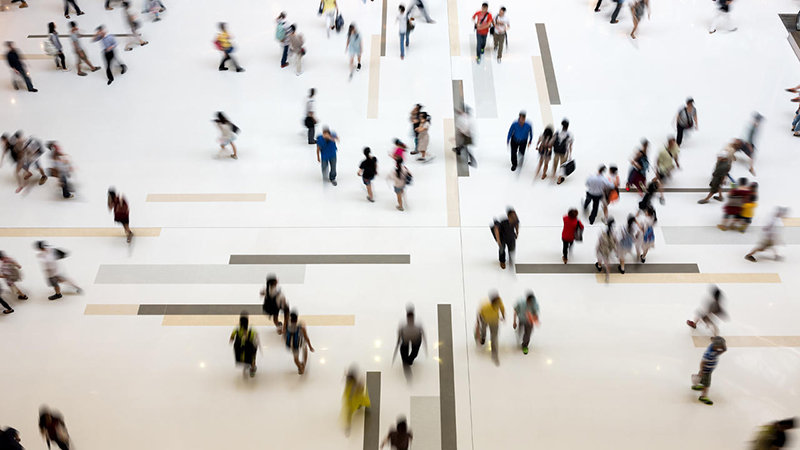 I want to work on their own account
Within the business fabric English, stand out for their importance for quantitative and qualitative SMEs and autonomous individuals. This type of companies and entrepreneurs are one of the main engines to energize the Spanish economy, given its ability to generate employment.
It is imperative that from public administrations empowers and facilitating entrepreneurship, especially in the current economic environment. therefore, it is necessary to the establishment of an environment that promotes the culture of entrepreneurship, as well as the creation and development of business projects generating employment and added value.
In this context, the single payment is a measure of employment promotion which aims to facilitate the implementation employment initiatives, consisting of a start work as a worker on their own or in incorporated as a partner/a worker or work, cooperatives or commercial or industrial societies, in operation or new creation.
Moreover, before the important impact of the financial and economic crisis, which has had a significant impact on self-employment, has been configured to this group, when cease in its activity, a specific system of voluntary protection that is part of the protective action of the Social security system.