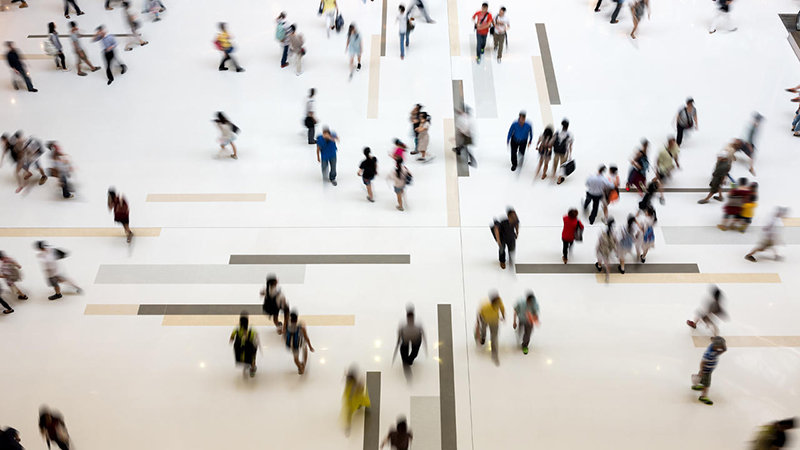 Similar situations at high
Similar situations are considered the high which produce the same effects that a high effective in Social security regarding the accrual of the delivery, and are as follows:
The compulsory unpaid leave for public office or trade union.
The release of imprisonment by sentence or probation.
The return of persons migrant workers.
The transfer or temporary movement by the company outside the national territory.
The completion of the employment relationship in a period of strike and/or lockout legal.
The situation of temporary incapacity, without obligation to contribute, as well as the provisional disability.
The situation of leave per period not exceeding three years to care for each son or daughter and leave for the care of relatives.
The situation of the individual worker during the period of annual paid leave that have not been enjoyed prior to the completion of the contract.
The situation of persons discontinuous fixed workers are not calls to restart the activity.
In the case of being in similar service, to calculate the duration of unemployment benefit, the start of the period of six years prior to the date of legal unemployment will shrink as long as it has been in this situation.