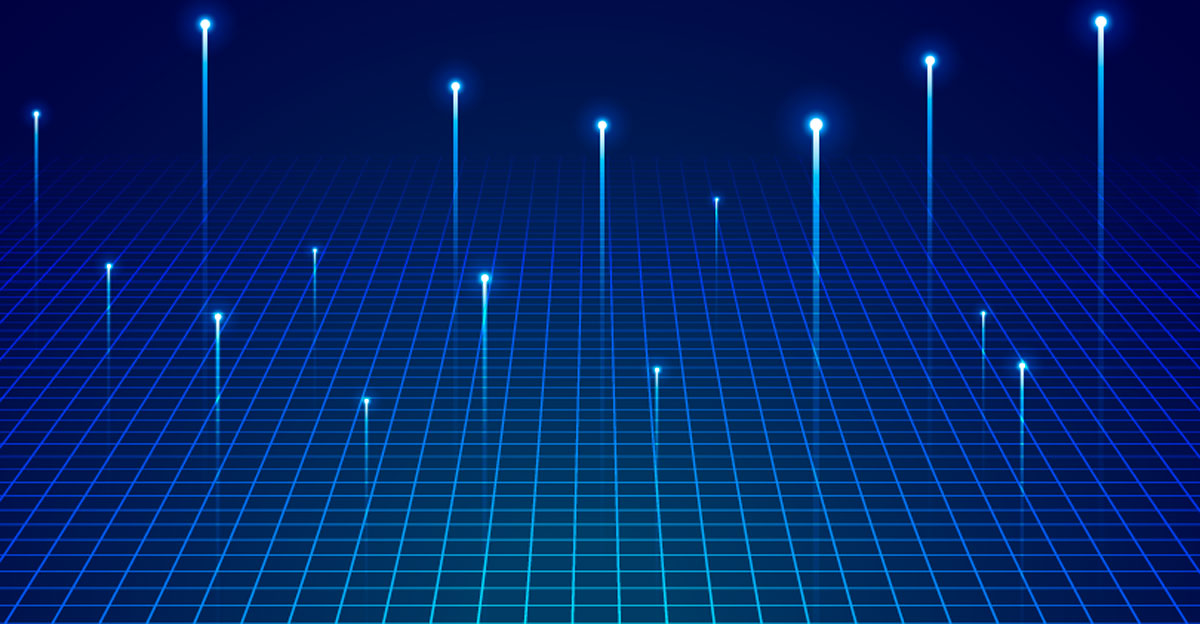 Governance and boosting support policies for employment activation
---

---
Red de Centros Públicos de Orientación, Emprendimiento Acompañamiento e Innovación para el Empleo
Within the framework of the recovery Plan transformation and Resilience (PRTR) is planned to set up a Network 20 Publiccounselling, accompaniment, enterprise and innovation for employment (Red COE).
Of 20 proposed,had been classified in the BOE 19, una vez superados los requisitos establecidos en el Protocolo para la creación de los coe, aprobado por la LXXIX Conferencia Sectorial de Empleo y Asuntos Laborales y en reunión extraordinaria del Consejo General del Sistema Nacional de Empleo, celebrada enthe dayapril.
The centres will be COE spaces for innovation and experimentationfor the strengthening and integration of equal opportunities in the design, development and evolution of public policies of support for the activation for employment.
The Network COE will become a shared space of the national system of employment (SNE)for innovation and experimentation in overall guidance and entrepreneurship for employment, which will be fully operational by late 2023 .
Tour Virtual al Centro Estatal de la Red COE
Accede al Tour Virtual al Centro Estatal de la Red COE, descubre todos los servicios que ofrece en un espacio polivalente único.
Visita el Tour Virtual
Functions of the network COE
Pattern of continuous training of national employment System
Continuous training actions, based on identified training needs for staff of public employment services in order to improve their skills and enable more effective support persons users of such services.
Bearing in mind those training needs will be established a three-year plan ( 2021 - 2023 ) with the general approaches objectives and lines of action and correspondienes annual plans with specific content (referring training).