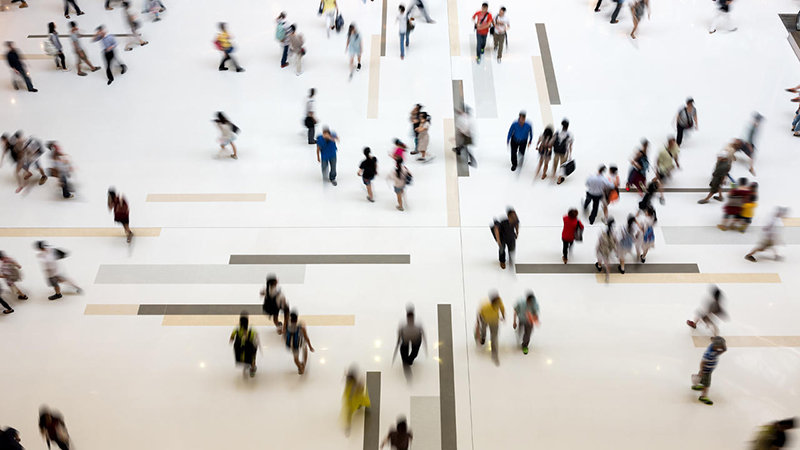 Mobility programmes and initiatives of the UE
Erasmus + is the agenda of the European Union to support education, training, youth and sport in Europa. Its budget, 14 . 700 million euros, will give more than 4 millions of Europeans the opportunity of studying, training and gaining experience abroad.
Erasmus +, which has a duration until 2020 , is not only directed at students. As a result of the merger of seven previous programmes (including Comenius, Leonardo Da Vinci Copernicus, Grundtvig or Jean Monnet), offers opportunities to a wide range of individuals and organizations.
The programme guide Erasmus + contains detailed information on opportunities and the criteria to qualify for them. It is also available a directory of indicative funding for the opportunities centralized. You can find all the information about Erasmus + on this link.
The Programme Erasmus + raises the following specific topics:
Reduce unemployment, especially among young people.
Promote adult education, especially in the new skills and qualifications required by the labour market.
Encourage young people to participate in the democratic life of europe.
Support innovation, cooperation and reforms.
Reducing dropout.
Promote cooperation and mobility with partner countries of the HAT.