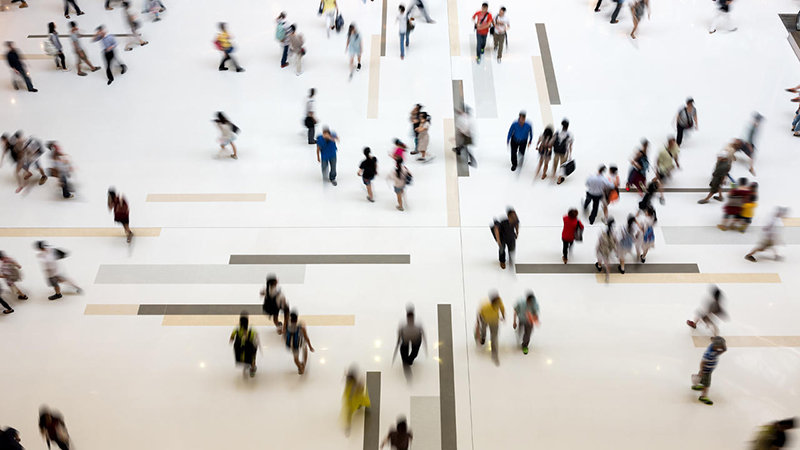 If fallezco while i am gaining benefits, can collect my relatives for the month of death?
Persons belonging to his family who have compulsory heirs can receive compensation for the benefit of the hereditary community, the provision that applicable until the date of death.
Those who are not compulsory heirs may also receive, in the interest of the community hereditary, amounts due and not paid until the date of death, both in cases of "" testate successions, as "" intestate succession (when there is a will).
In order to draw, to be presented in his office a benefits application that can be downloaded from the Site of the public employment service Estatal (SEPE), together with the documentation for each case telling them.