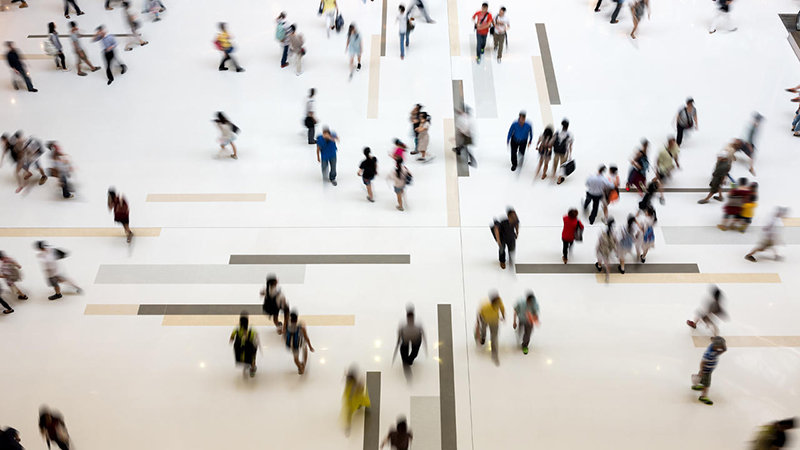 Payment of unemployment, what happens if i reject an offer of employment or training courses on the grounds that the study or to take care of my child?
Be studying or have children less are not causes to justify the rejection of offers of employment or training courses.
If you are recipients of benefits, one of its obligations is actively seeking employment and to comply with the requirements of the commitment of activity which is included in the application of delivery.
This undertaking includes accept appropriate placements and participate in action to increase their chances of placement (vocational training including).
The rejection of a suitable job or a training course, without just cause, it is considered as a grave breach of the beneficiaries and asylum. This offence is punishable by the loss of three months the first time, six months if repeatedly a second time and with the extinction of the provision if there is a third time.
It is mandatory to justify the active pursuit of employment and participation in the improvement of fosters employability commensurate with his usual occupation or their skills training, as identified in the itinerary. However, it will be voluntary for the beneficiaries of contributory benefits during the first 30 days of perception, and non-participation in the same, will not lead to punishment.
For more information: Obligations, infractions and sanctions.