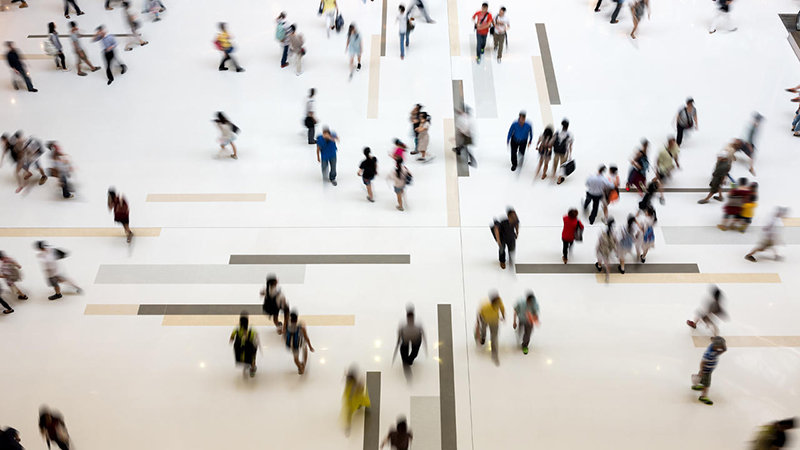 I asked for unemployment and started to work before you begin to collect how am i going to pay and how is my provision? Do i have to communicate my placement?
If was placed before payment receipt the first charge, since the beginning of the provision adopted until the day before his placement and should inform the public employment service authorities placement. You can do so:
The provision or the unemployment allowance are suspended if the placement is for a third party and lasted less than twelve months, or self-employed lasted less than 24 indifferent, that have signed up as individual self-employed woman heads within any of the Social security regimes, or more. 24 months and less than 60 months and has caused high initial Special Regime of Self-Employed or employees of the sea.
At the end of the placement may request the resumption of suspended or providing a new if i had the right to it.