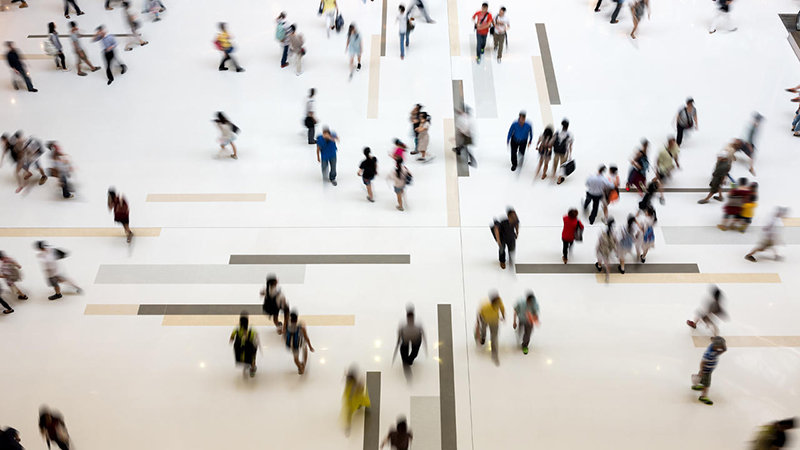 I am a person prejubilada and i perceive the grant of over 52 years later, what obligations?
If you are receiving the benefit of over 52 years must comply with the same obligations of the other beneficiaries of unemployment benefits; among these obligations is to comply with the demands of commitment of activity, which is included in the application of allowances, accept a gluing that is offered by the employment bureau or by the profit placement.
May not refuse a job if rightand if you reject it, could create a serious offence and be disciplined or punished with the loss of their unemployment allowance.
The law states that have the right to protection against unemployment, and those wanting to work, lose their jobs outside its control.
More information on: "Obligations, infractions and sanctions".