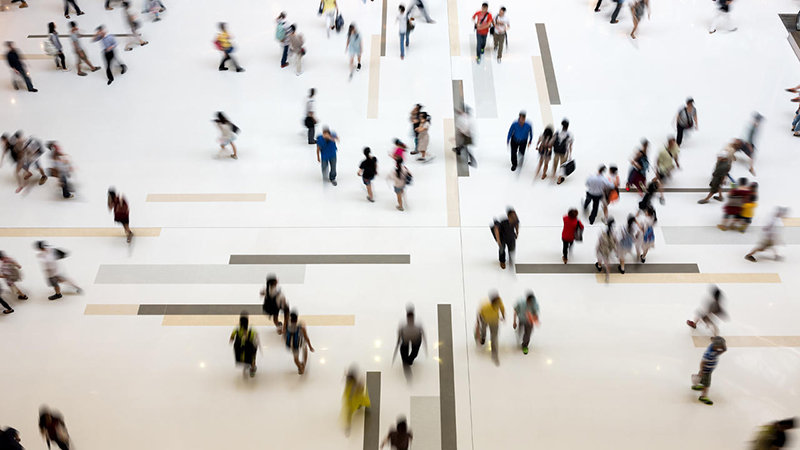 It is understood by gluing:
The profession sued by the working person before the public employment services.
The profession usually played.
Another profession that is consistent with the physical skills and training of the individual claimant.
The profession played last if lasted at least three months.
However, if the person entitled had perceived a provision for one year without interruption is considered appropriate placement any profession that public employment services create timely.
In addition, will be adequate supply of employment if their workplace is located at the same locality of their habitual residence or to a maximum 30 Km away, without the moves miento suponga el 25 per cent of the duration of work or the 20 per cent of the monthly wage, unless you have suitable accommodation.
The placement that the individual worker means adequate taking into account the duration of work (temporary or indefinite) or of the day (full or part-time). Furthermore, such placement is appropriate if the wage is equivalent to the workplace offered, regardless of the amount of benefit to the injured party workers or the work of social partnership.
The salary should be matched to the position to play and not be less than the national minimum wage.discounted the costs of displacement.
The implementation of these criteria will take into account the circumstances professional, personal and family members of the person entitled, as well as the duration of work or the day, the integration and means of transport.
Rejecting an offer of suitable employment, whether provided by the public employment services or by the placementnon-profit sector, except a justified cause, is a reason for the competent body to commence a punitive procedure by serious infringement.
This procedure may impose the loss of three months of delivery the first time that committed the offence of six months, the second time and loss of every right if there is a third serious offence. For these cases of recidivism is not necessary for the breach is always the same type (in this case, reject offer of suitable employment). Apply it from the first offence (regardless of the type of offence), when it enters a grave breach and does not have passed 365 days.