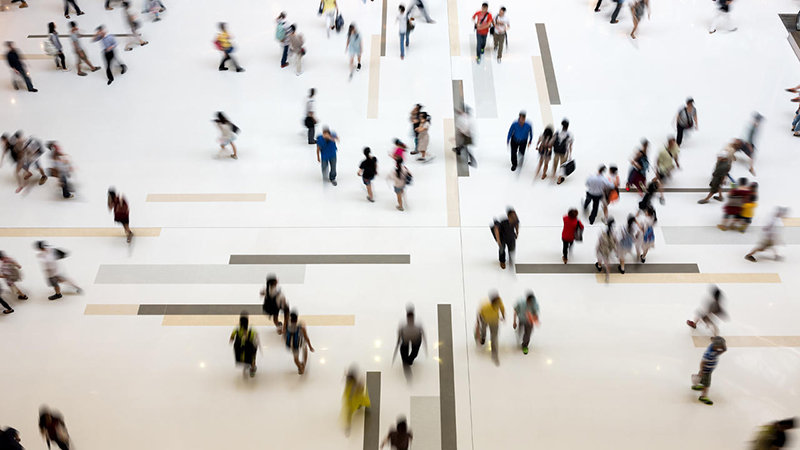 Is the commitment that takes the applicant or beneficiary of benefits of actively seeking employment, accept a gluing and participate in specific actions of motivation, information, guidance, training, conversion or professional insertion, to increase the chances of getting a job, agrees to be bound all those obligations under the rules governing unemployment benefits. Its default is punishable by a minor infringement.
However, the participation in actions to improve the chances of finding a job, will be voluntary for the beneficiaries of contributory benefits during the 30 first days in receiving the benefit. In this case, if not participating in the same, will not sanction effects.
Public employment services will take into account the victim of gender violence, to soften, if necessary, the fulfilment of the obligations imposed by the commitment of activity.