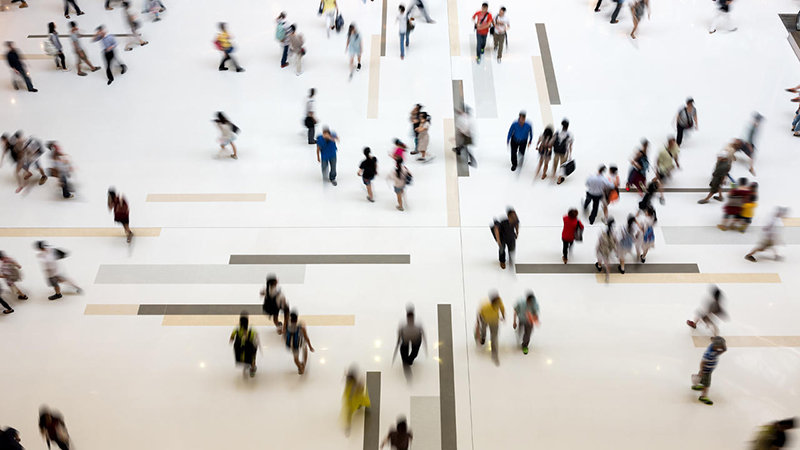 I am emigrante which has returned to Spain
If you are a Spanish person emigrant returned to Spain, you can access any of the following benefits, provided that meets the requirements of the same.
Unemployment benefit is a provision of care and aims to complement the protection by unemployment.
You can apply for this grant Spanish men and women who have worked abroad, except those who have worked in the countries belonging to Economic space Swiss European or.
The RAI is an extraordinary aid for people with great difficulty finding jobs and economic necessity; the collective of returning emigrants can benefit from it.
Unemployment benefit is also provided for in the case of persons who worked abroad and have more than 52 at the time of re-Spain.
Workers who are extinguishes the employment relationship and return to Spain, may receive unemployment benefit in Spain, provided they meet the requirements mentioned in this benefit.
They are designed to aid the need for Spanish people returned by the fact of return, when it was credited insufficient resources at the time of request for aid.