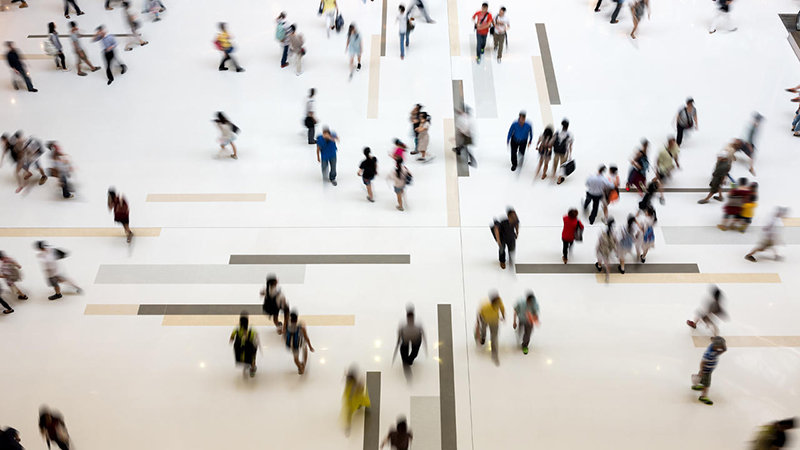 Will I unemployed and upon reaching the age for jubilarme?
The right to unemployment benefit is extinguished by becoming a pensioner. If retirement pension upon reaching the age of retirement, does not meet the requirements for its collection, you can continue to claim unemployment benefit, provided that present a certificate issued by the National Social security institute (INSS).
Unemployment benefit can be viewed in conjunction with the partial retirement pension or retirement pension granted in a different system into spanish.
In such cases, whether the allowance is paid an allowance for unemployment, shall be subject to compatibility that continues to lack their own nature of any monthly above 75 per cent of the national minimum wage.(SMI), excluding the proportionate share of the extraordinary pay (the amount of pension, with a pro rata for overtime pay, would be taken into account as income). In Addition To accredit must continue, as appropriate, family responsibilities.
May his retirement in the office of benefits from their homes upon request for quotation via the Internetor electronicthe state employment service Estatal if you have a digital certificate, electronic identity card or username and password Cl@ve.