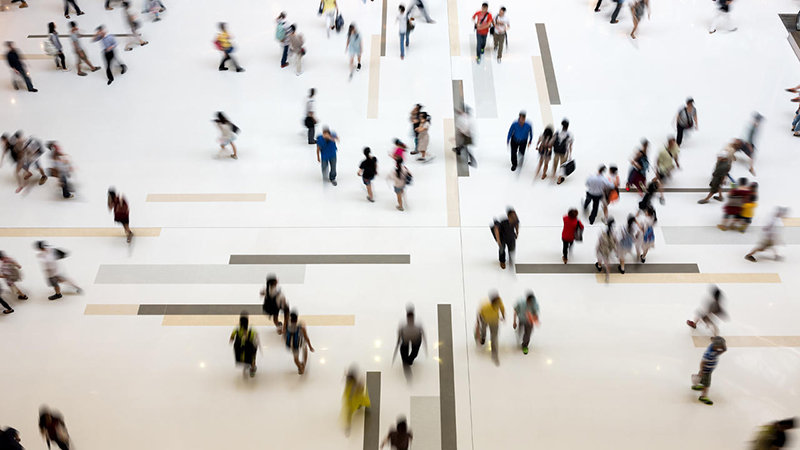 Is It compatible with the unemployment cash assistance subsistence allowance as an adviser or counsellor to the board of a society?
If you are receiving unemployment benefit, this is compatible with the collection of amounts or daily subsistence allowance by the mere assistance as counsellor or counsellor to the board of a society, provided such does not entail other functions involving the realization of their own labour and although this does not involve register only in one of the Social security regimes.
The amounts paid are considered as income in the case of the beneficiaries of subsidies and could lead to the suspension or termination of this allowance if they exceed the threshold of revenue 75 % the minimum wage (for this year amounts), excluding the proportionate share of two extraordinary pay.