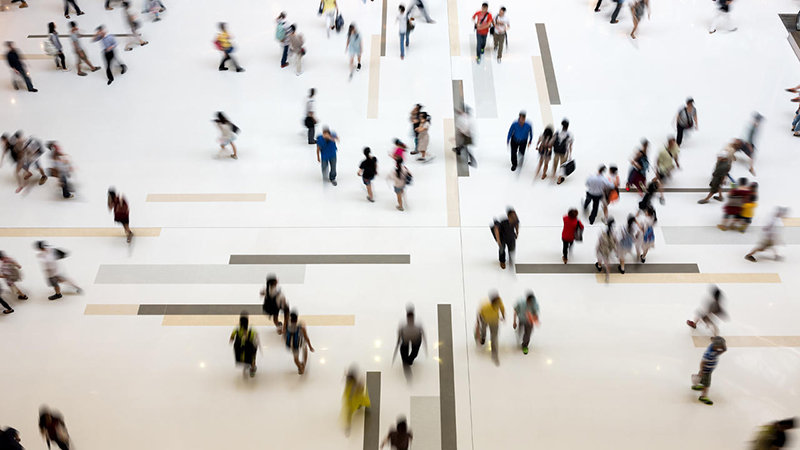 May I take the unemployed and the member of a Local Corporation with partial or full-time?
As a member of a Local Corporation, for the exercise of their duties in full or partial, is entitled to pay and, therefore, it must be registered in the General Social security system.
In the case, the retributions for work will be incompatible with the unemployment benefit.
If, through the respective certificate from the town hall, credited will be playing the post-time, you can align the provision of benefits with their payments, but will be reduced from the amount of benefit or subsidy proportional to the part-time time.
If you are receiving unemployment benefit, it is necessary for their income does not exceed the limit of 75 % The National Minimum Wage.(SMI).
You can also opt for the low benefits.
If as a member of a Local Authority does not have a full-time or partial, not perceived as an effective assistance to the meetings of the colleges of the corporation, in the amount indicated by the plenary of the same, the remuneration of such assistance and unemployment benefits would be consistent if the performance of the cash position would prevent him from fulfilling their obligationsas recipients of benefits.
It is understood that the remuneration is compatible with work and that is not strictly pay for work, but a mere compensation. However, these perceptions are revenues in order to ascertain the requirement of lack of their ownas required by the current legislation, to access and be eligible for receiving unemployment benefit, if not more than 75 per cent of the SMI cited above.