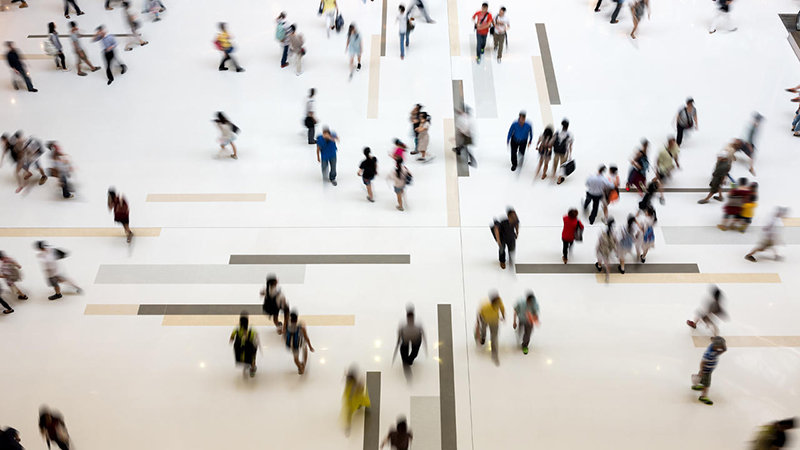 After a part-time job recovery unemployment. If i part-time place, May i further take? What should i do?
You can align the provision with the part-time appointment always requested in your office in the 15 days of placement. Compatibility will start from the date of such placement, unless the seek out of time, in which case will begin from the date of request, but he was not counted against days consumed.
To that end, it must complete the form called "simplified Application" benefits, www.sepe.es. Please check the 'Compatibility with the part-time work "and whether it was receiving the grant, fill in the gross monthly amount derived of part-time work ", to the public employment service can verify State maintains the requirement of lack of income.
The amount of its provision will be reduced in proportion to the time worked on the part-time appointment, but the length of service delivery will not be affected.
If there are variations in the training conducted for as long as reconcile the delivery time appointment, should be communicated to the public employment service, with the State so that they are carried out the modifications required in the percentage of provision to be earned.
If you log fixed working part-time work does not have the option of compatibility with the provision when there is the beginning of the campaign.