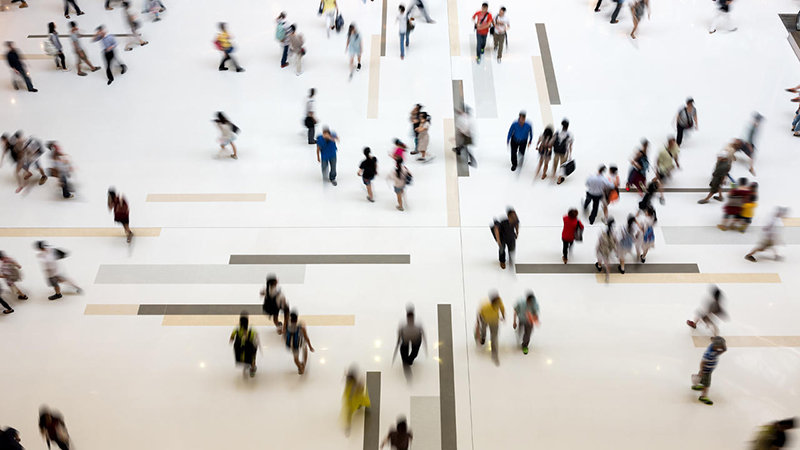 Documentation required for the depletion allowance contributory benefit
To request the INITIAL HIGH the depletion allowance contributory benefit with family responsibilities, the applicant must submit:
The official application model.
In case the managing body requires must present proof of income.
For accreditation of family responsibilities must submit:
Proof of income obtained in the month preceding the application for your spouse and/or sons or daughters who has registered in the application.
In case of spouse and/or children who do not reside in Spain and are working:

Form Or 006 USUAL or 302 for countries members of the European Union o Espacio Económico Europeo o con los que exista convenio sobre protección por desempleo (Suiza o Australia).
Consular or certification of Spain embassy in the country of residence, or certification of competent agency in that country on the labour situation of their spouse and/or sons or daughters, to countries that are not members of the European Union or European Economic Area, or with which no protection by convention on unemployment.

Family Book or certification of the Civil Registry of birth or family. In the case of foreigners, a document equivalent to those mentioned above, with an official translation into Spanish.
In case you have sons or daughters aged 26 years with disabilities:
Either through resolution or certificate issued by the institute of higher and social services (IMSERSO) or competent body of the corresponding Autonomous Community, either through the card showing the degree of disability..
In the case of having children in reception:
Legal ruling or document of formalization of care indicating the consent of the public entity in each territory has entrusted the protection of minors and date of effects the placement.
In case of separation or divorce:
Ruling and/or regulatory convention containing the amount by alimony sons or daughters and maintenance.