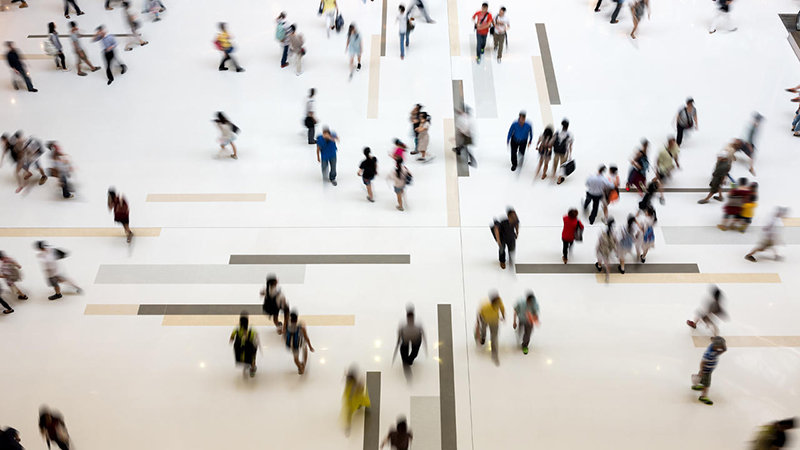 I am a person worker broken sets, when can i choose to resume the rate of unemployment that i have not completed or apply for a new one?
At the end of its campaign season and fixed working as a person can log choosebetween resume unemployment benefit that had adopted, provided that it has not been extinguished having been the duration of work or work performed or more. 360 days, or apply for a new provision, if you have contributed to unemployment at least 360 days since the beginning of the provision and the rest requirements.
Therefore, even though it has not extinguished the provision, it may receive a new, always showing further periods of listing of occupation 360 days. In this case, the previous provision that had been suspended at the start of the campaign is extinguished.
When leaving, if the campaign calls for the resumption of the charge was suspended, the days that remain outstanding. Periods quoted from the birth of this provision will be taken into account in a subsequent provision.