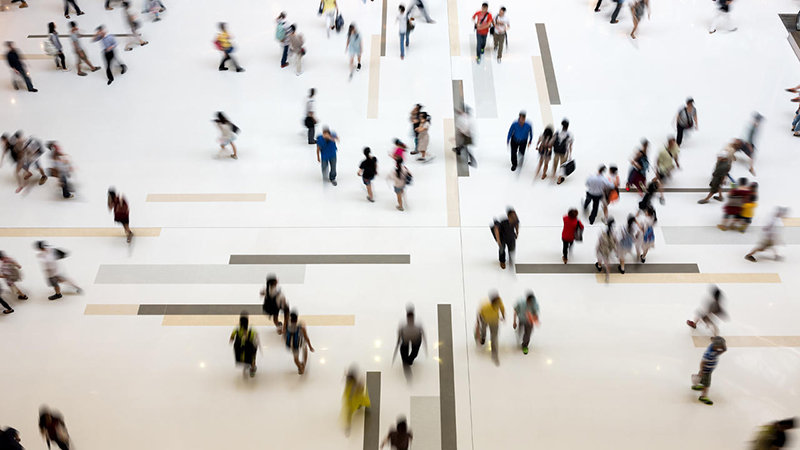 How can i resume the unemployment allowance or term and what i have to do so?
The request for the reopening of benefits may be filed:
Through the Internet Electronicthe state employment service, provided that The State provides a digital certificate, electronic identity card or username and password cl@ve.
At its office in person of allowances, upon request of the Electronic the state employment service, state or by telephone.
If your allowance or benefit has been suspended by imposition of punishment for having committed a minor offence or serious set out in the act on infractions and sanctions of the Social Order, the resumption will be undertaken ex officio by the public employment service, a State has elapsed time period of sanction, provided that the provision or supplementary allowance is exhausted and you are registered or registered as a jobseeker.
To resume the provision or allowance in other cases, should submit the request within fifteen days after the end of the reason why he was suspended the benefit or subsidy, always on legal status of unemployment, registered as a jobseeker in public employment services and the reactivation by the commitment of activity.
The resumption will occur from the end of the case of suspension. Will return to receive unemployment benefit for the period that i was (except in cases of punishment) and with the base figure and percentages correspond him during the suspension.
If the application is made out of time, the resumption will occur from that request, with abuse of so many days of delivery and after the date on which had begun resumption (already requested in time) until the day before the submission of the request, in the case of resumption of contributory benefit, or to the same day if it is a resumption of a grant.