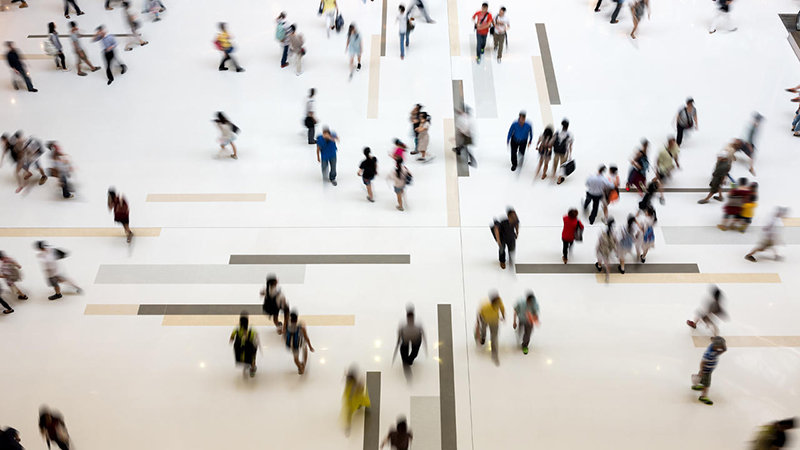 It shall seek appointment for application in the public employment service Estatal (SEPE). Previously, must prove to the public employment service of his office autonomous action active job-searching(LSA).
The special allowance for unemployment, regulated in the consolidated text of the General law on Social security (TRLGSS), accessible to people in total unemployment in some of the following conditions:
Hayan extinguido en último lugar por agotamiento cualquiera de los subsidios por desempleo previstos en el artículoof TRLGSS from 05/07/2018 and those who have exhausted between 01/03/2018 and 04/07/2018 .

They are long-term unemployed workers who have exhausted unemployment benefits, prepares, or RAI and were registered as a jobseeker the 01/05/2018 . (Considered person long-term stop one that has been registered as a jobseeker for at least 360 días en los dieciocho meses inmediatamente anteriores a la fecha de la solicitud del subsidio extraordinario).
Requirements
May be benefiting those specified in subparagraphs (a) and (b) above, submit the request for initial high special grant from the day 05/07/2018 and within the duration of the same, registered as a jobseeker in public employment services that, in the date of request, credited the fulfilment of the following requirements:
General requirements:
Lack the right to protection by unemployment contributory or level of care.
No tener cumplida la edad que le permita acceder a la pensión de jubilación, en sus modalidades contributiva o no contributiva.
No incomes , of any nature, higher in the monthly computation 75 percent of the minimum wage (SMI), excluding the share of two extra pay (Amounts for this year) and certify family responsibilities .
Have ceased involuntarily in the last work done in the case of having worked after the exhaustion of the last right.
Not have noticed previously economic aid of accompaniment established in the agenda of Activation for employment (PAE).
In the date of your request, not be working employed part-time or not have suspended their employment contract.
Not having been previously beneficiary special allowance for unemployment.
Specific requirements of the collective that has exhausted unemployment benefit from 01/03/2018
Having been registered or registered as a jobseeker during the waiting period of one month since the depletion of previous subsidy, without having rejected job offer adequately or refusing to participate, except justified cause, in promotional activities, training or retraining professionals, and demonstrate that during this term actions have been made active job search.
Are not included in this group of persons who have extinguished by exhaustion the following benefits:
The JSA older workers 52 years for having reached the age that allows them to access the contributory pension benefits.
Unemployment benefit or agricultural income, for people casual workers included in the Agricultural Special System of Social security.
Programs of income (RAI) or programmes PRODI insertion or PREPARES.
Specific requirements of the collective of long-term unemployed
Having extinguished by exhaustion any of the following benefits:

Unemployment benefit or unemployment benefit
Economic aid linked to:

Program of income (RAI)
Temporary protection programme for unemployment and insertion (PRODI)
Refresher training programme of people who exhaust their unemployment protection (PREPARES).

Having been registered or registered as a jobseeker during at least 360 days 18 months prior to the date of the application of the grant extraordinary.

Be registered or registered as a jobseeker to date 1 May 2018 . This requirement will be satisfied where the worker, although not registered as a jobseeker on that date, has suspended the registration due to the realization of a salaried job, provided that the duration of the contract has been by time below 90 days.

Show that during the month prior to the date of application has made active job search.

Have ceased involuntarily working in a previously employed to depletion of the Last right recognized.
You can get more information on phones of attention to citizenship.