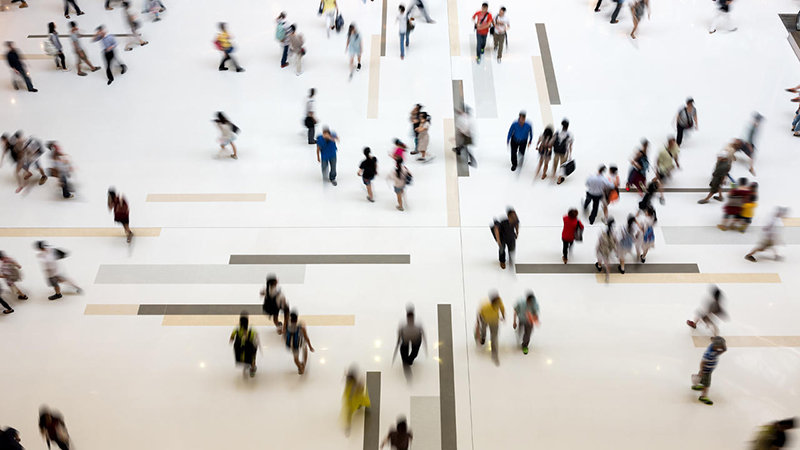 I have improved a failure
This grant will receive workers who are declared fully capable or disabled in the degree of disability partial permante as a result of a file of revision by improvement in a situation of great invalidity, permanent disability absolute or total for the usual occupation.
Requirements
Be in unemployment.
Register as a jobseeker within one month from the date of the resolution of the file revision of improvement, remain a month registered or registered as a jobseeker and sign the commitment of activity. The registration must be maintained throughout the duration of the grant.
Not having rejected supply of gluing nor have refused to participate, except justified cause, in promotional activities, training or retraining professionals from the registration as a jobseeker.
Having been declared or declared able to work or partial disability as a result of a file of revision for improvement of infirmity in degrees of permanent total incapacity for the usual occupation, absolute permanent disability for all work or major disability.
No incomes, of any nature, above the 75 % of the minimum wage, excluding the share of two extra pay. (Amounts for this year). The computed incomes by its Full performance gross or. the performance that do business, professional, agriculture, livestock or artistic, run by the difference between income and expenses necessary for obtaining them. The patrimonial profits will be awarded for the difference between gains and losses property.
The requirements to sit in the time of the event causing and, moreover, in the application of the grant, as well as the application of their extensions or resumptions and throughout the perception of the grant.
If you do not meet the requirement of income deficiency may obtain the grant if within one year from the date of the event causing, credited to comply.
Date is regarded as the event causing one which meets the waiting period of one month or the biannual exhaustion of the right, or the completion of the cause of suspension.
If the person entitlement to worker unemployment subsidy for older workers 52 yearsthis shall.