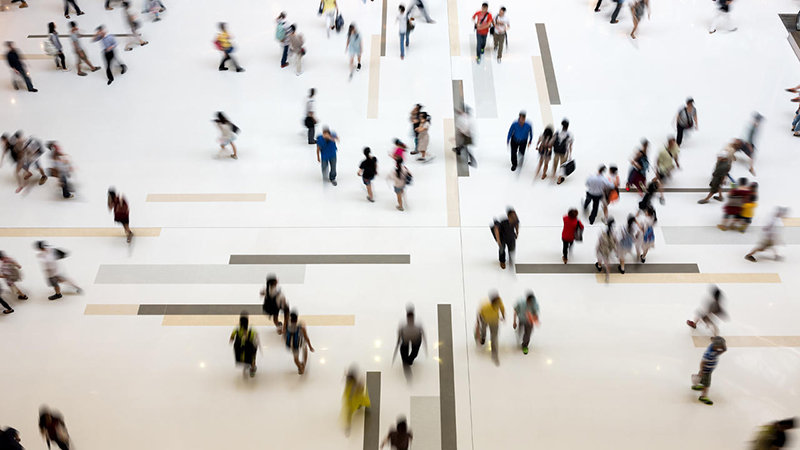 I have worked at least one year
If you have worked less than one year, can have the right to an unemployment allowance. Its length would depend on the number of months or longer and whether or not it is family responsibilities.
Contributions which served to recognize this allowance may not be taken into account for a future contributory benefit.
Requirements
Shall have the qualifications at the time of the question and, in addition, at the time of the request of the grant of its extension or while resumptions and understand the subsidy.
Date is considered the question that in the legal status of unemployment, or at your right in the six-monthly or end of the case of suspension.
If it does not meet the requirements of lack of income or, if any, of family responsibilities, may qualify for the grant if you justify meets these requirements within one year of the date of the question. In this case, you can qualify for the grant from the day following your application, without its duration.
If you are greater than 52 years, is entitled to unemployment benefitfor older workers 52 years.
It will have to bear in mind that:
If you interrupted the collection of contributory to work this Last period of less than 360 days, must apply resumptionthis provision.
If interrupted unemployment allowance to work less than 12 months, you will have to put it back on track. However, if this is not your first suspended several periods, has worked and add all 360 days or more, you must apply for a new contributory unemployment benefit.